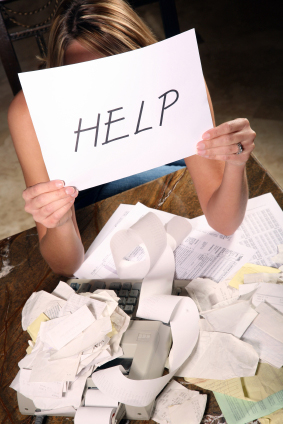 Obviously, we're going to need help. Volunteering has its perks.
If you would like to shop early and receive a discount, then you'll want to sign up by calling
Chanda B. at 423-413-1358.

So, check your planners, get a sitter, clear your schedules...we need you!
Volunteers get to shop early and keep your consignors fee!
Volunteers are needed to help set up, manage the sale and take down.
You'll get to shop before the general public and consignors, so you'll be getting first pick from the best of the best!
We're also putting your money back in your pocket. We are asking for just 4 hours of your time during the event. It's going to be a fun experience and a
privilege
. If you have extra time to give, we'd love your helping hands! Here's some ways you can help.
set up racks, signage, etc

drop-off inspectors/guides

drop-off assistants for placing items on the racks and floors

helping with purchases

merchandising - clean-up floors & racks as items sell and are moved

working the sale floor - helping customers, re-hanging items

security - work with

Kendalls Kloset

staff for observation assistance

cashiers

take-down/sorting

and so much more
Feel free to contact us if you have more ideas on how you can help. Husbands, boyfriends and responsible teens are welcome.
Chanda @ 423-413-1358
Event volunteer times are now available!
Note: Set up and breakdown hours are more labor intensive but do count towards extra hours, and they do make the time go by faster. So, if you have lots of energy and short on time, this is for you. Volunteers working breakdown will get to enter 15 minutes earlier on the 1st night!
To shop the volunteer pre-sale, you will need to register with Chanda as a volunteer and when you're name is added to the schedule you will be allowed to enter in during the volunteer pre-sale. Please check in with Chanda at the volunteer check in.
Now! Get out your planner and book your times!
Chanda @ 423-413-1358