Why Shop With Us?.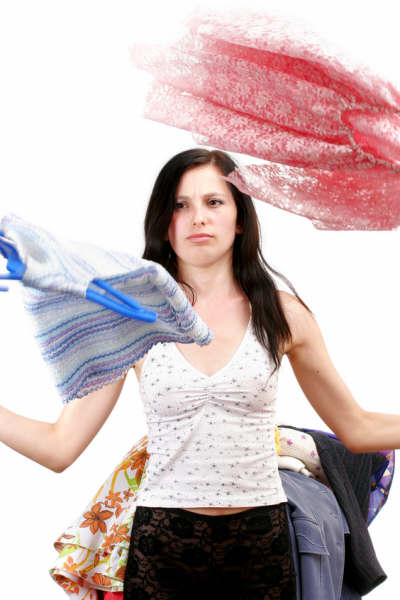 Look for name brand clothing at a fraction of the retail cost. Our consignors will be offering items from popular retail stores like Gap, Abercrombie, Apostle and the list goes on and on. Infant and children's clothing will include items from such name brands as Baby Gap, Polo, Gymboree, Beaux et Belle, etc.
Shopping is open to the public for free.
There is no fee to shop for great clothing and accessories.
Because we are offering such great brand names a fraction of the cost, you'll be able to shop and find the very best. Our consigned items will include clothing from infant/newborns to juniors plus. You'll also find accessories like shoes, handbags, jackets, jewelry, diaper bags, and so many more. Don't forget to check out our baby section of nursery equipment. Get your nursery ready with great furniture, swings, rockers, bouncy seats and the list goes on and on.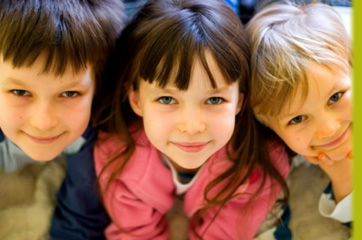 Want to shop early?
Volunteer
Consign
&
Register as a 1st time Mom.
Go to the
consign
page and fill out the form if you are interested in any of the 3 choices.